Global Traveler
Explore my page examples to see what you can create!
What I Do
Photography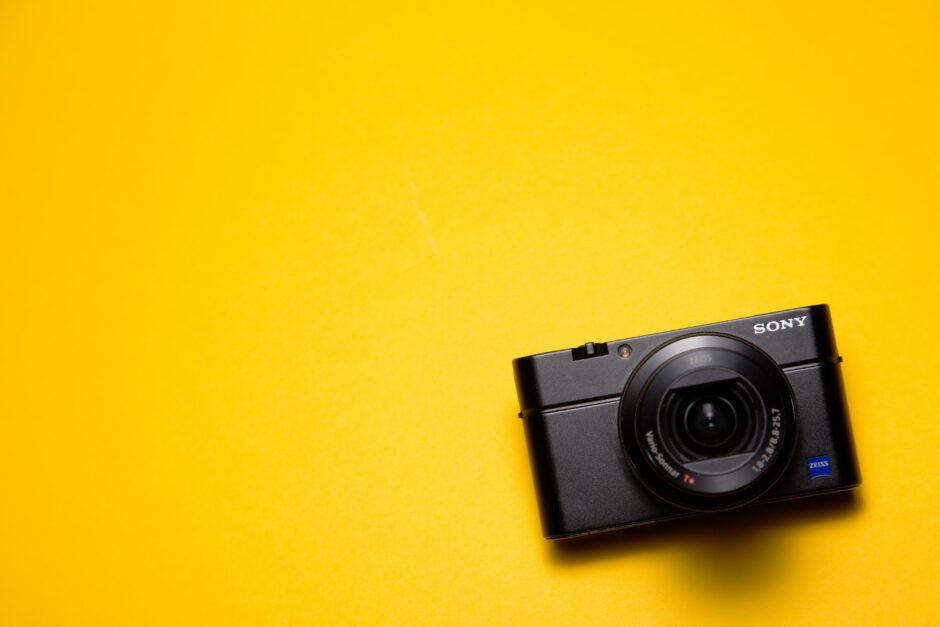 I'm an award-winning photographer with a passion for people.
Design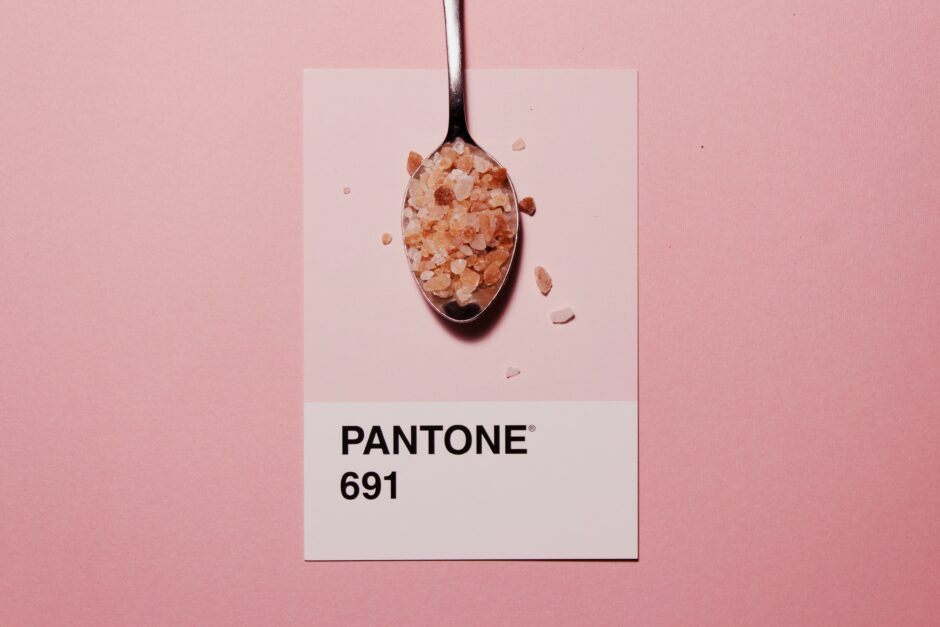 I design branding materials and mobile websites.
Writing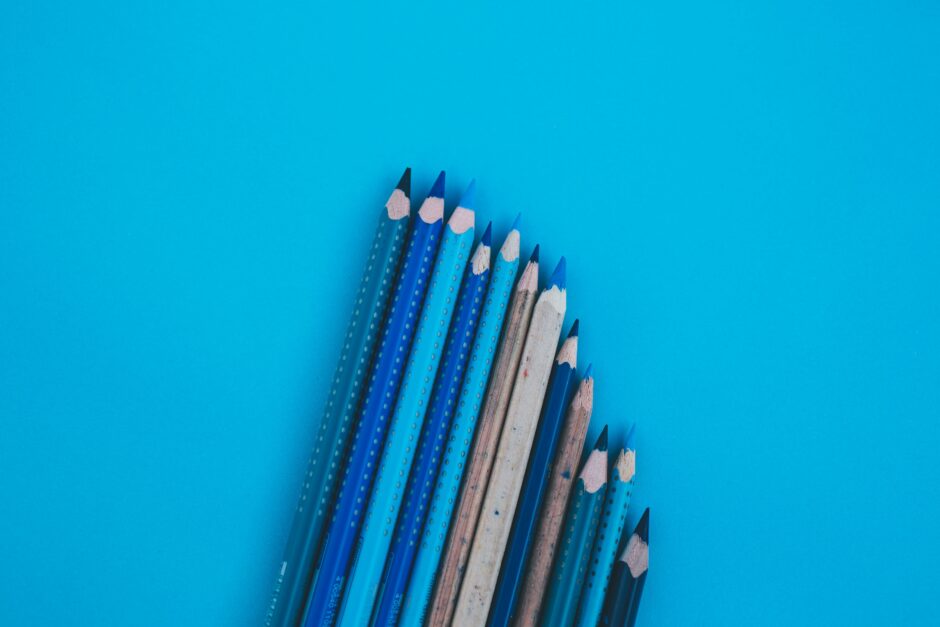 I enjoy crafting conversion-optimized copy for clients.
Explore my shop
About Me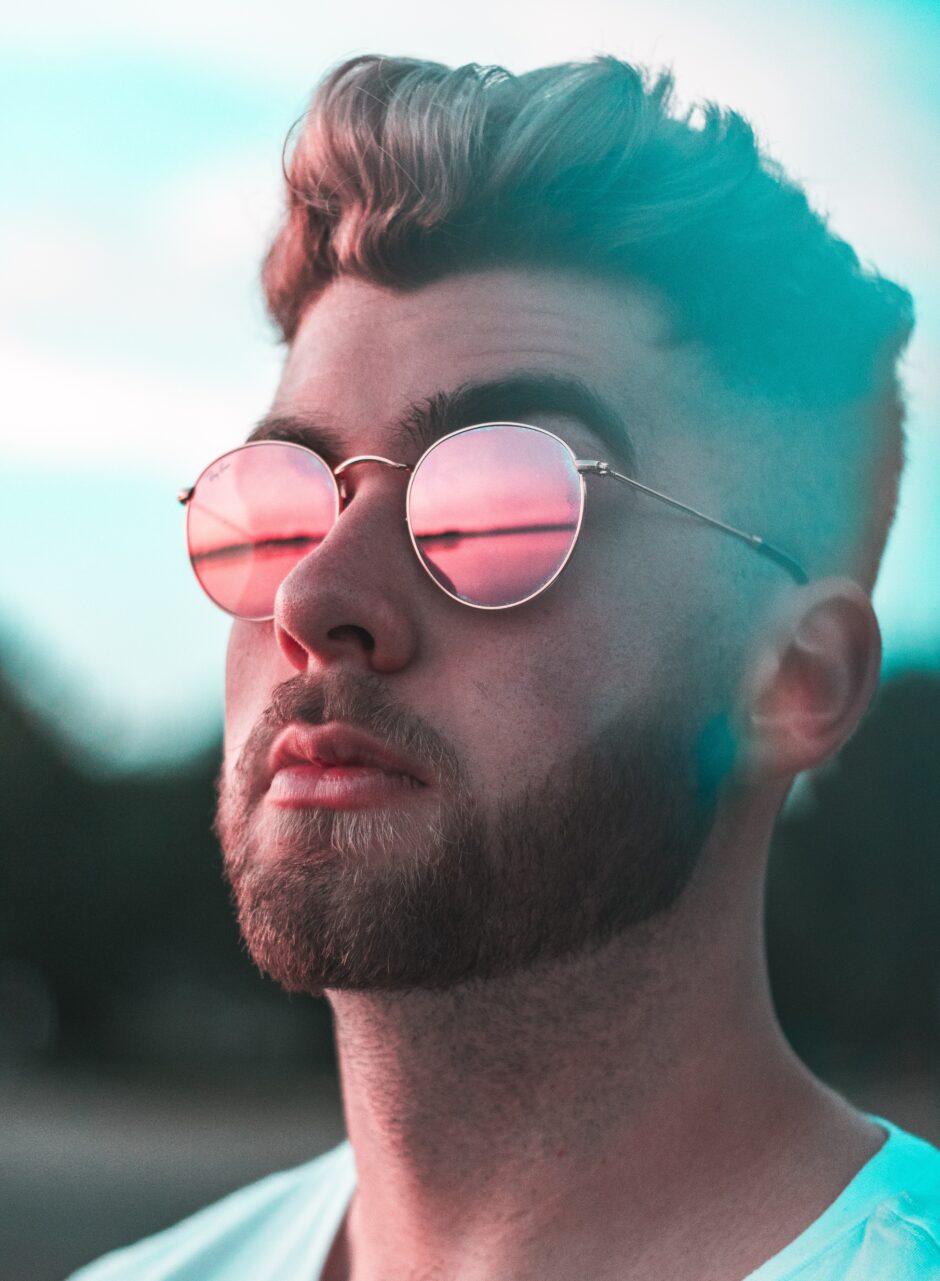 I'm a creative professional from New York City who loves reading, hiking and quality coffee.
---